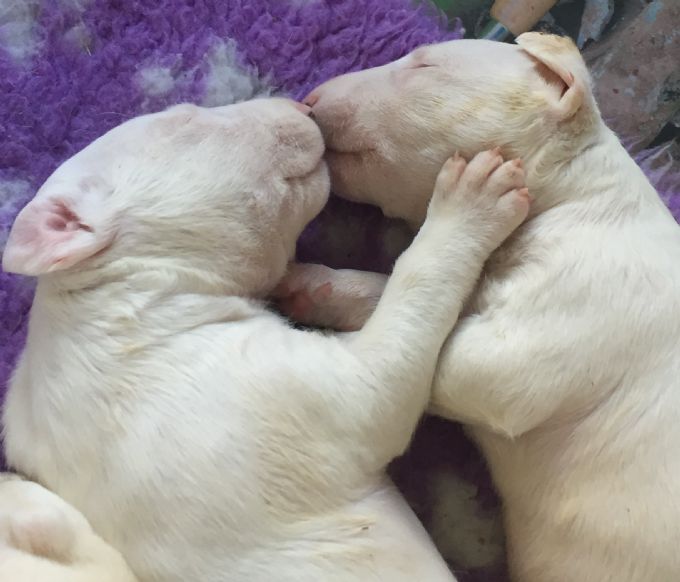 M A O L M H I N
Proud


for 15 consecutive years now !

Welcome, my name is DIANE CUTHBERT
I live in Adelaide South Australia & have bred / owned some of
South Australia's consistent winning Bull Terriers !
I am an International ALL BREEDS, BREED SPECIALIST & ROM judge!
I have bred / owned multiple Champions~Grand Champions~Supreme Champions & ROMS !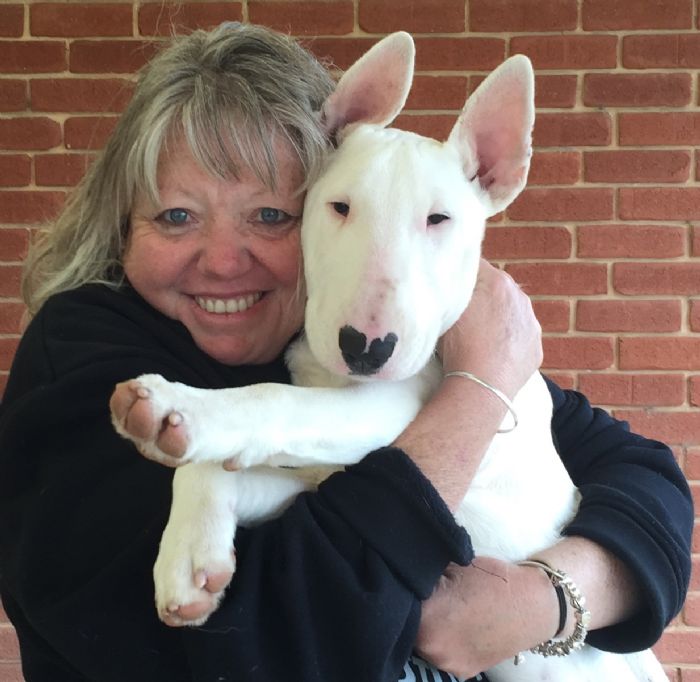 Involvement with this delightful breed began in 1964 after my
Dad & Mom (Dave & Netta Cuthbert) immigrated from Scotland
& purchased their 1st bully a red & white male, although pedigreed
his papers were never obtained, & then due to a country work transfer
(no pets) sadly Spike was rehomed, upon returning to Adelaide
MHLOPE MINERVA [Minnie] was purchased, she quickly became a
champion & was Maolmhin's foundation bitch, she produced
Maolmhin's first home bred champions ~ Mickey & Spike.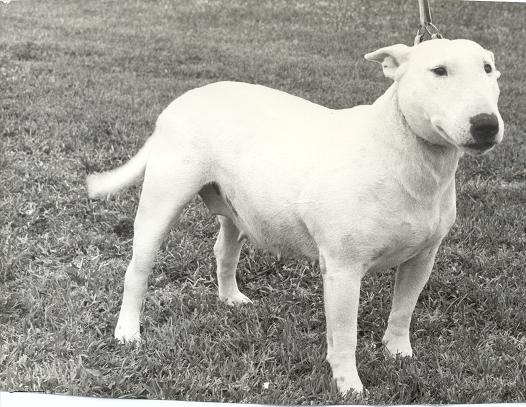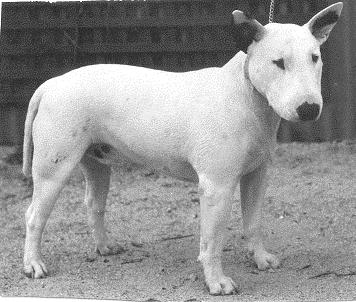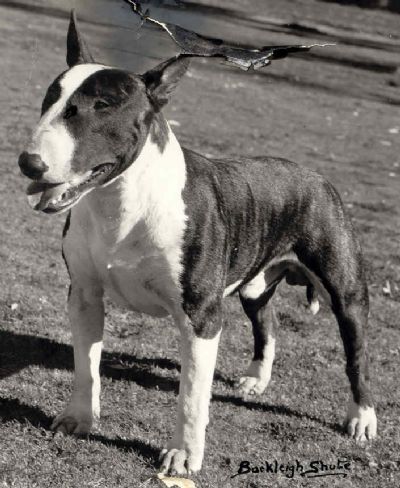 ~ minnie ~ ~ mickey ~ ~ spike ~
CH MHLOPE MINERVA CH MAOLMHIN AENEAS CH MAOLMHIN GALAHAD
Contact Details
D I A N E C U T H B E R T
~ M A O L M H I N ~
Bull Terriers & Bull Terriers (miniature)
MOBILE: 0432~866~528 E~MAIL: [email protected]
Adelaide SOUTH AUSTRALIA
137664 Visitors