Memory ~ my Mom & Dad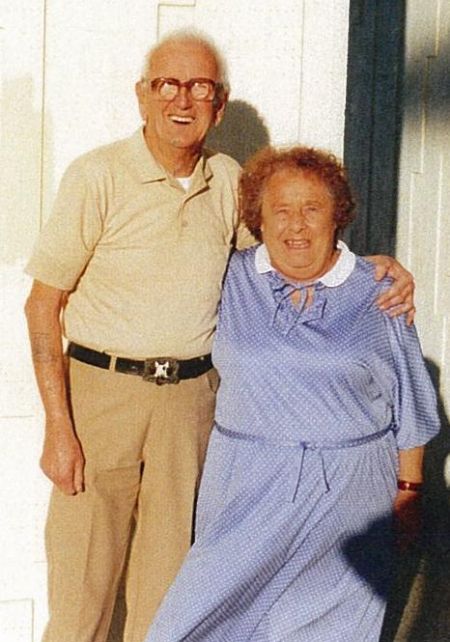 In memory of my loving parents DAVID & NETTA
the Patriarch & Matriarch of MAOLMHIN Bull Terriers !!!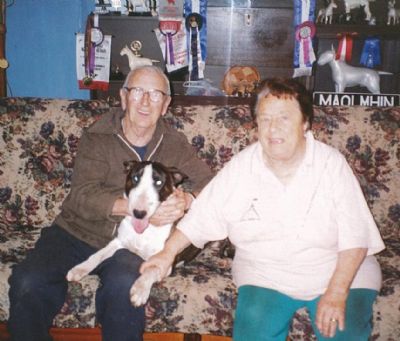 1926 ~ 2005
Mom & Dad I love & miss you both so so much.
You are always in my heart, thoughts & prayers every day.
I feel your presence & that you are with & watching over me, I know you
are proud of me & all my achievements so far & the ones yet to come !
ETERNAL love Mom & Dad xxx

Contact Details
D I A N E C U T H B E R T
~ M A O L M H I N ~
Bull Terriers & Bull Terriers (miniature)
MOBILE: 0432~866~528 E~MAIL: [email protected]
Adelaide SOUTH AUSTRALIA